Safe Zone, from 2022 ongoing
watercolor and marker on paper, 21x29,7 cm each

In my new project, I would like to research the definition of a safe zone in contemporary female life. I am particularly interested in the female (naked) body and its role in different historical and political contexts. Safe Zone will focus on female sexuality as a means of connection, self-realization and also frustration. It will raise questions about belonging, fragility, and openness in human relationships in the times we are living in.




The Unbearable Lightness of Being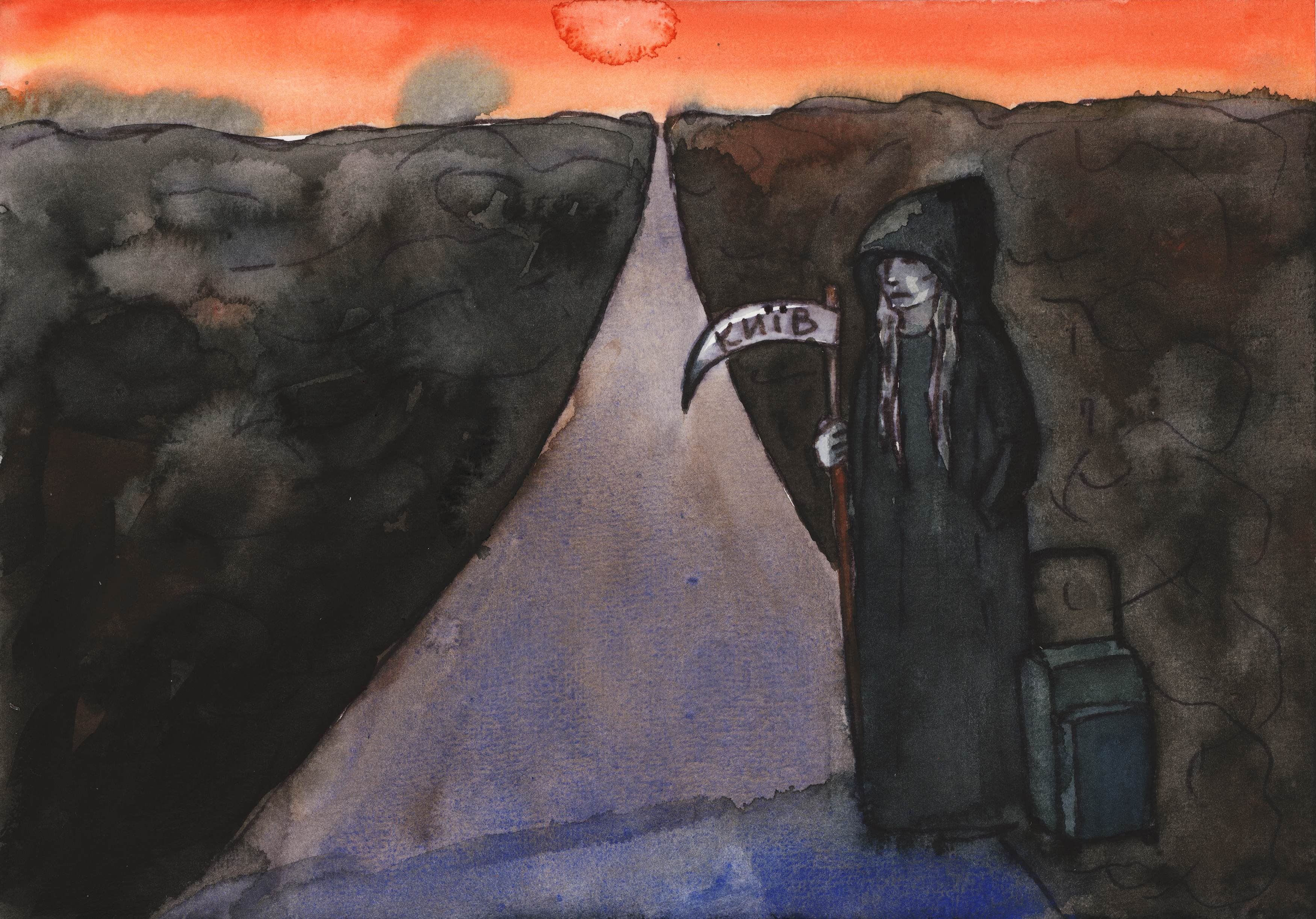 Hitchhiker to Kyiv


Ex-Boyfriend for Dinner
Death of Misogynist


Ivan the Fool and Baba Yaga
Sphinx after Drtikol

Grey-Haired Cavewoman
The Summer is Ove
Two Girlfriends and the Beast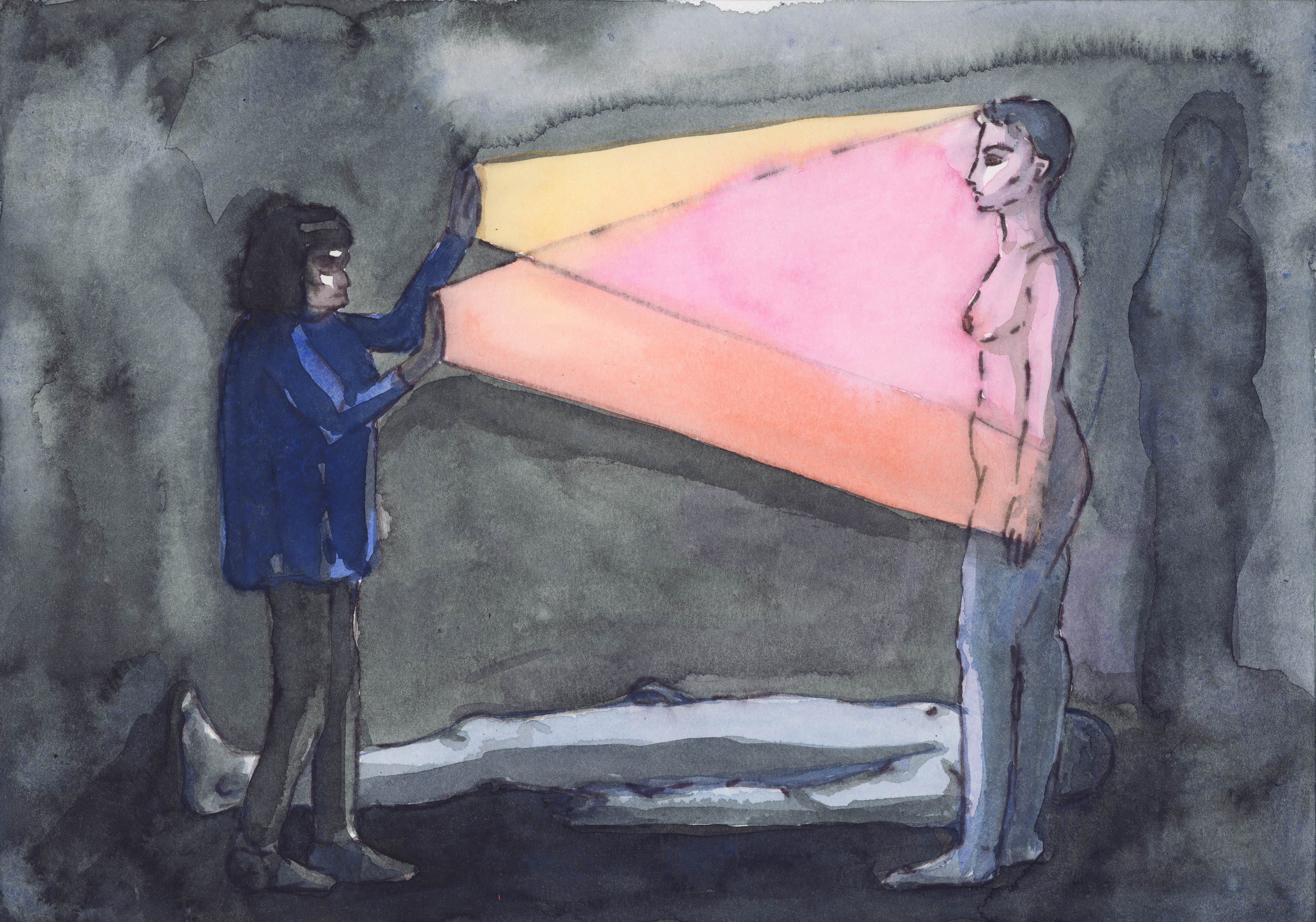 The Mother, the Daughter, and a Man
Wanderer above the Sea of Death

Indian Summer with Carl and Sigmund
At Gynecologist
Sunset at Nudist Beach
Halloween Date
Dawn
The Dead Don't Die
Mother Russia


Monday at Studio
Making Love
The Big Fear
Übermensch and Nietzsche
The Winter Is Coming