Dr.Birger by Appointment, 2020-2021, Nieuw Dakota, Amsterdam



Participatory performance, Vagina Carpet, animation loops The (W)Hole, lounge chair by Elena Goray
Drawings: crayon on black paper, 35x25 cm each
Supported by Amsterdam Fund for the Arts and Beamsystems
Installation photos by Gerhard Vollberg

Dr.Birger by Appointment was a series of one-on-one conversations and drawing sessions set up in an installation format.
The dialogues with Dr.Birger (my alter ego) during Corona lock-down were centered on isolation, connectivity, and interdependence or something personal the visitors wanted to talk about.
Dr.Birger visualized the conversations with the participants, incorporating her own responses into the drawings she simultaneously made. Each session lasted approximately 20 minutes.

The drawings were titled by the names of the participants.



installation view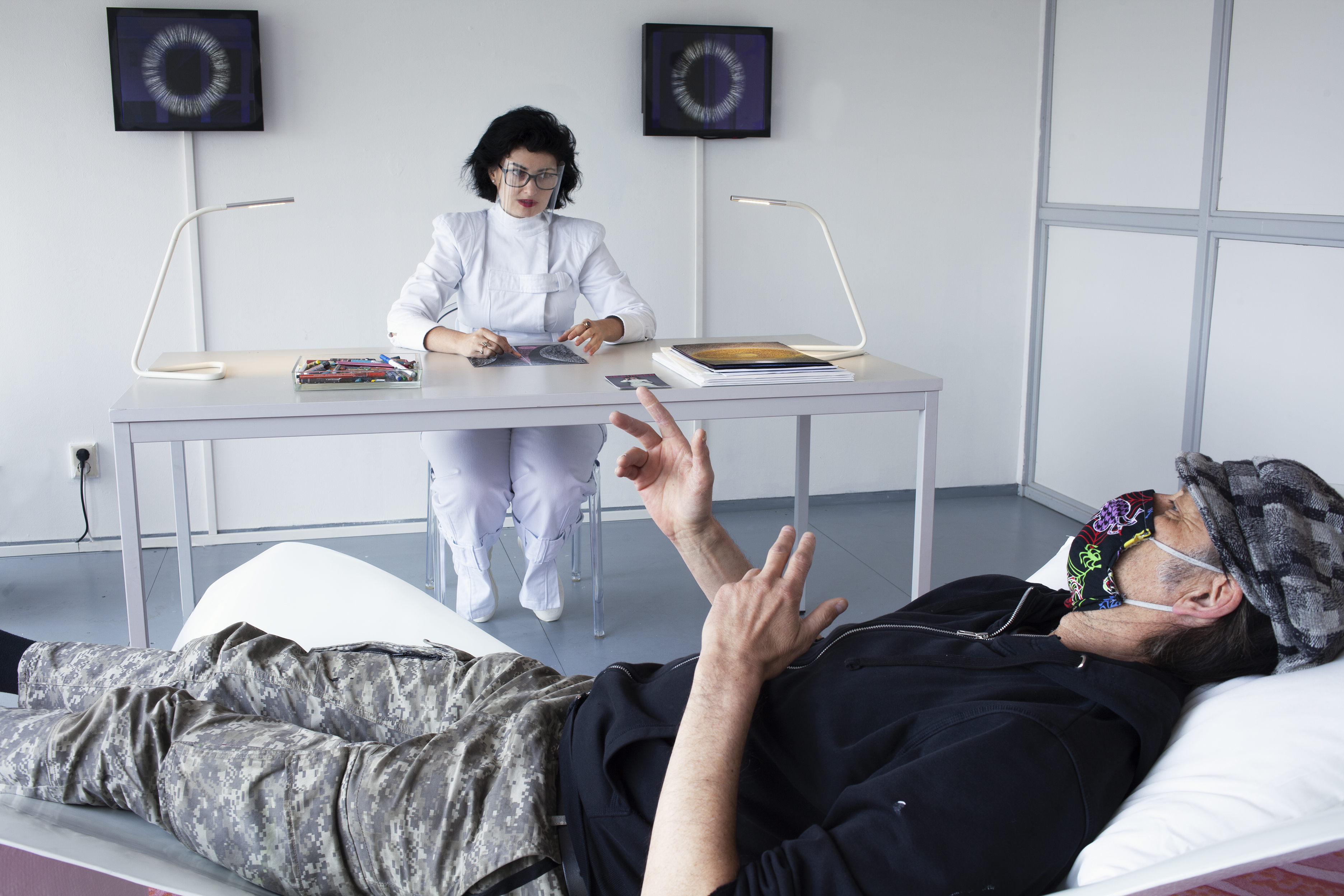 Dr.Birger and participant
Dr.Birger and her drawings

Selection of drawings made during sessions

Bob
Henk
Anna
Alex
Guus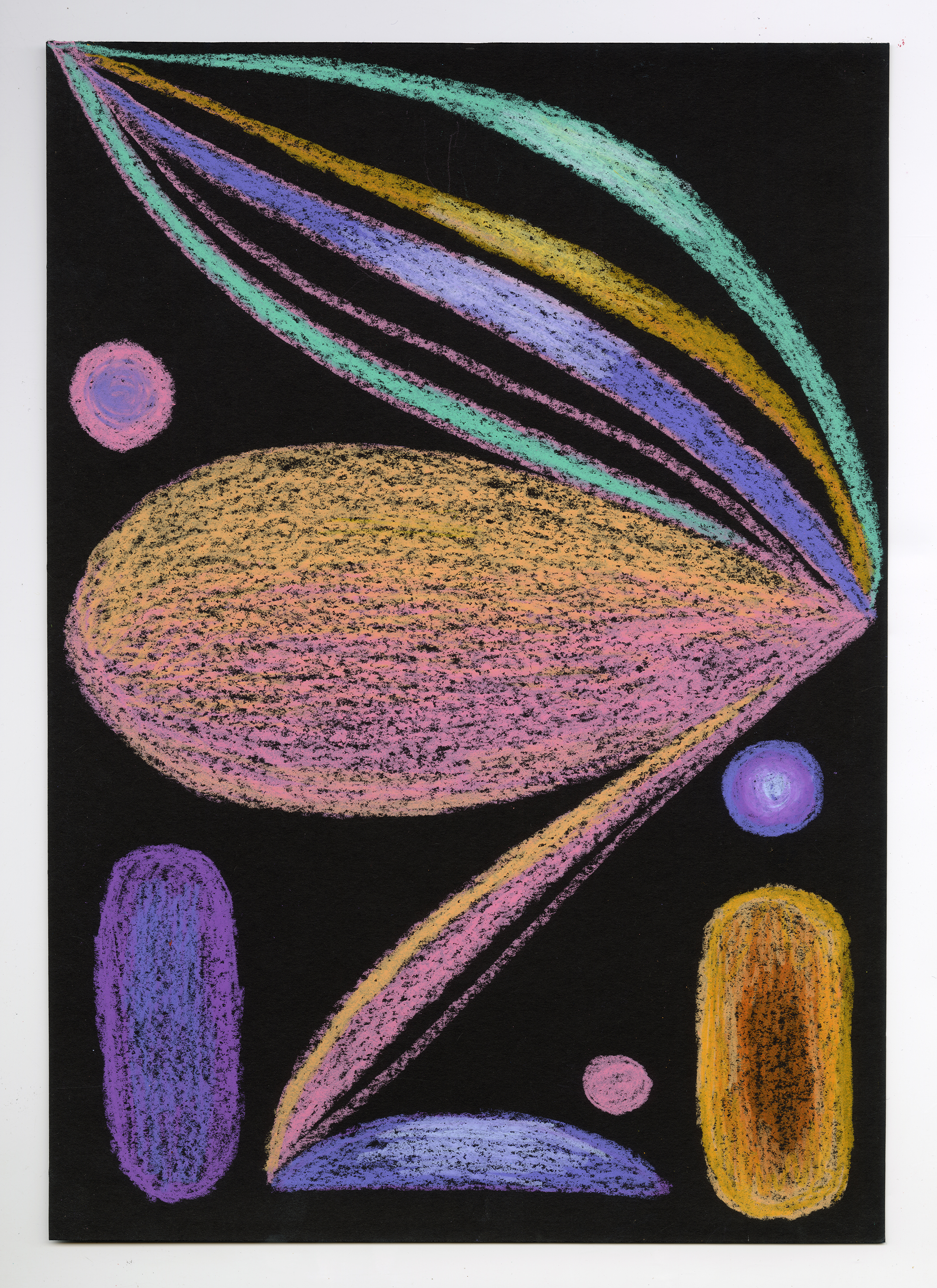 Vika
Wineke
Jan

Katia
Nathalie
Jonathan
Julian
Katya S
Tamar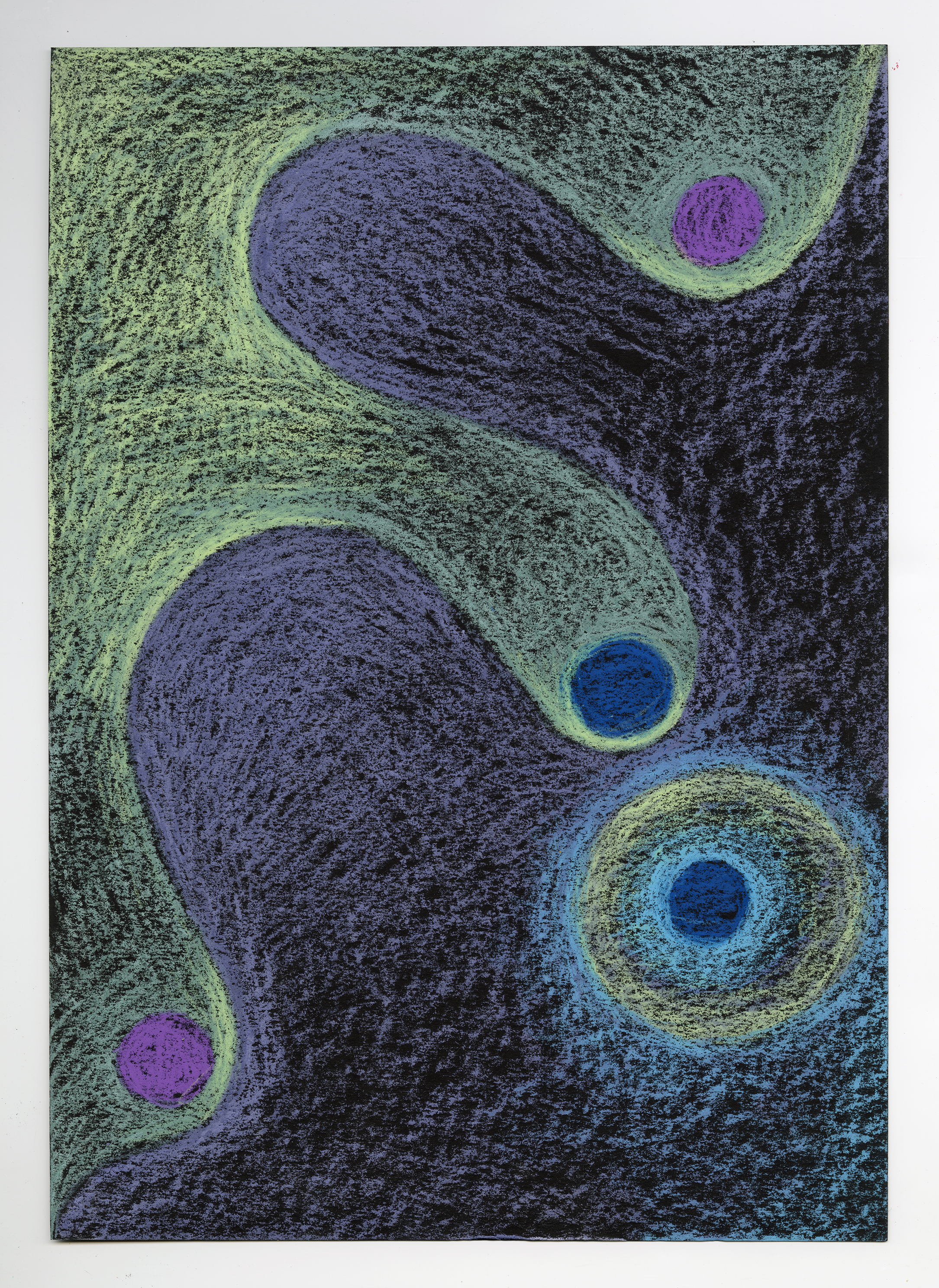 Sonia
Anne
Veronique
Nello
Marc
Vladimir
Misha
Mirko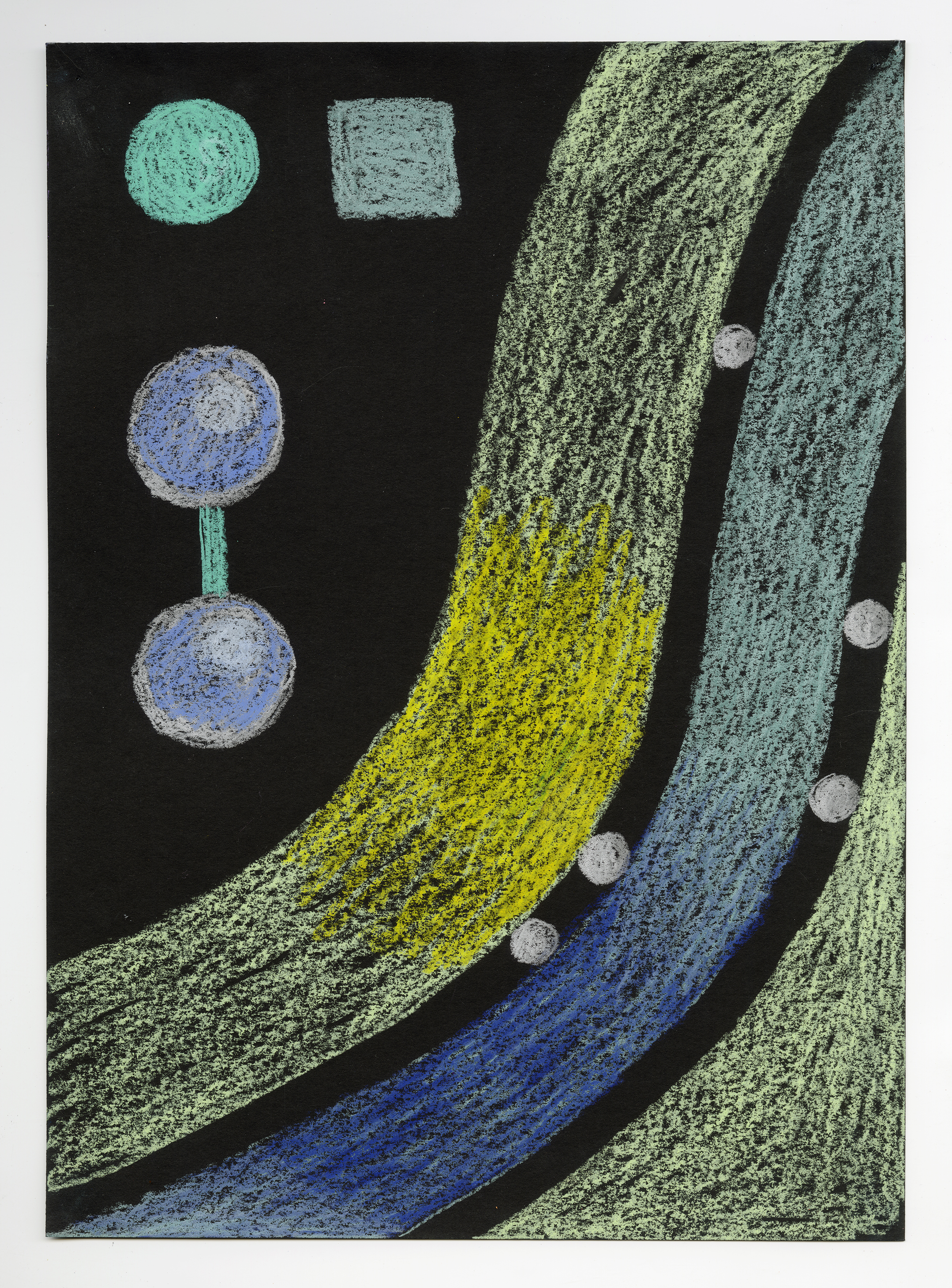 Jan Pieter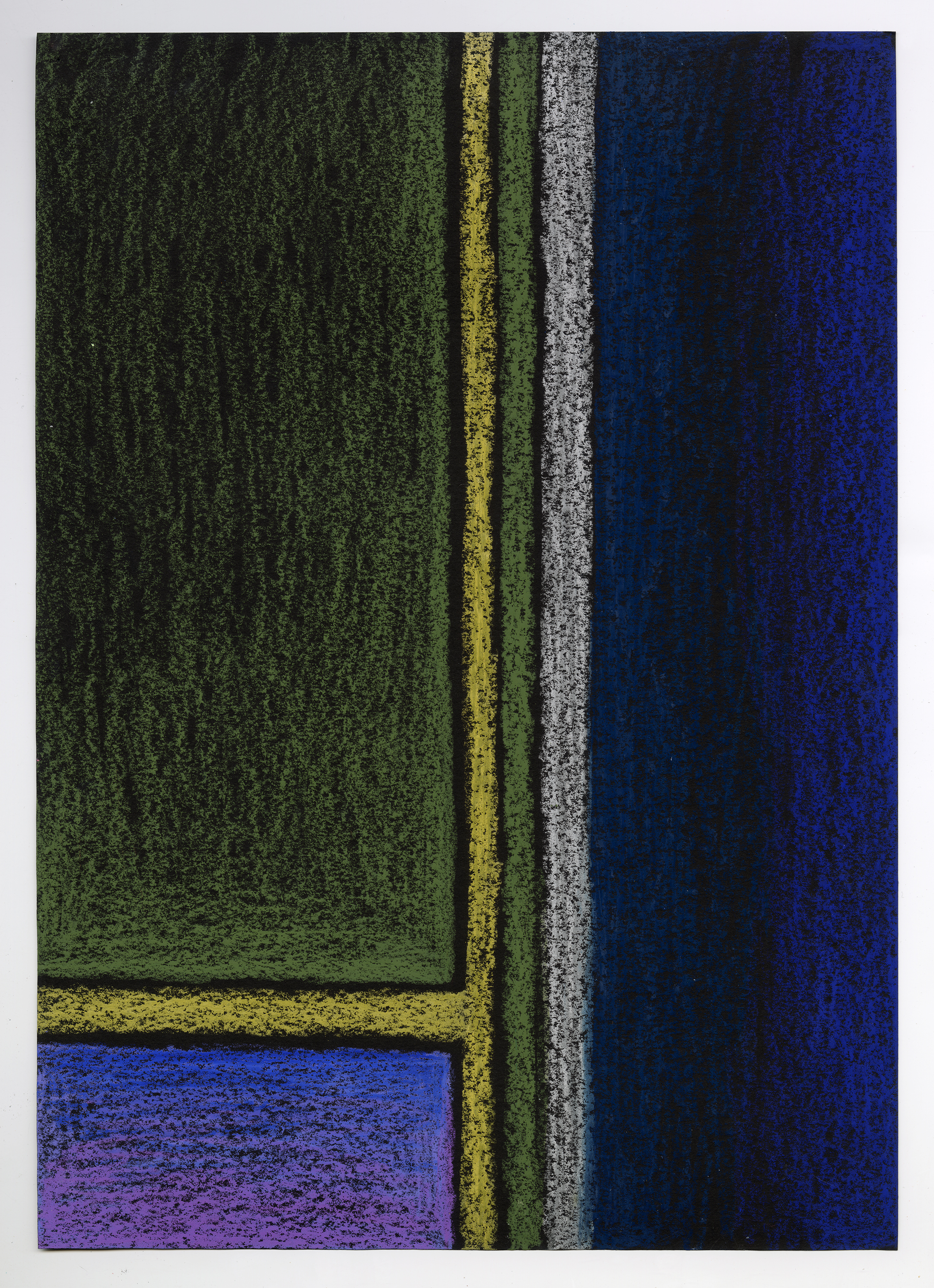 Michael
Evita
Event poster, photo by Marcel van der Vlugt