The Bluest Monday with Dr.Birger, 2022, de Hallen, Amsterdam



Participatory performance, Vagina Carpet, lounge chair by Elena Goray
Drawings: crayon on black paper, 35x25 cm each
Installation photos by Maarten Nauw

The third Monday in January is known as Blue Monday. The day we are most depressed, according to British psychologist Chris Arnell. Monday January 17 2022 was probably The Bluest Monday ever.

Dr.Birger participated in The Bluest Monday festival which took place from 17 till 23 of January 2022 in Beeldend Gesproken gallery.
The visitors were invited to share their worries, problems, and thoughts with Dr.Birger in her post Freudian cabinet. Each meeting lasted approximately 20 min during which Dr.Birger simultaneously visualized the dialogues in her intuitive abstract drawings.
Each drawing was named by the participant.



Selection of drawings made during sessions

Anna

Charlotte
Bart
Lise
Ilya
Anne Marie
Esther V
Nanette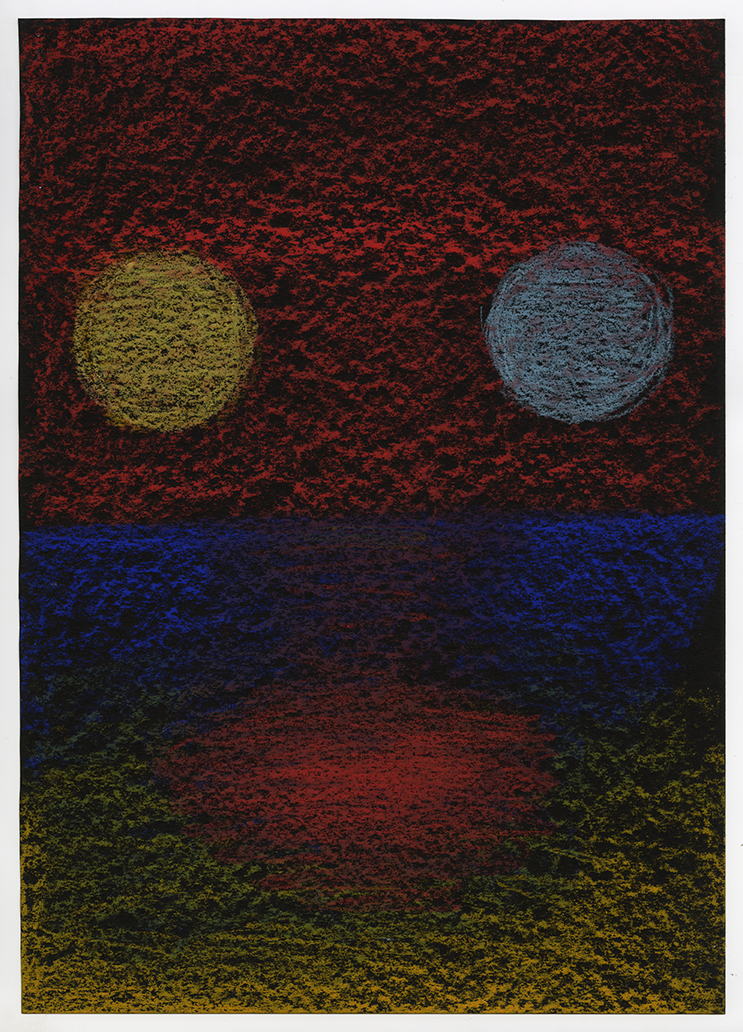 Ilya B
Roderik
Tra Huang
Camille

Svetlana
Leo
Esther
Marcel


Diego
Irina
Jenna
Caroline