Corona Diaries, from 2020, ongoing
Selection, aquarelle and marker on paper, 21x29,7 cm each

Since the Coronavirus outbreak, I started to draw images of my isolated life and the normal one I was missing. It helped me to connect and show solidarity with others, who could recognize themselves on some of these images.

The works are dealing humorously with the joys and sorrows of contemporary western society and my position in it as a female artist. It is an ongoing project and the outcome will be finalized in a publication in the coming years.


Apathy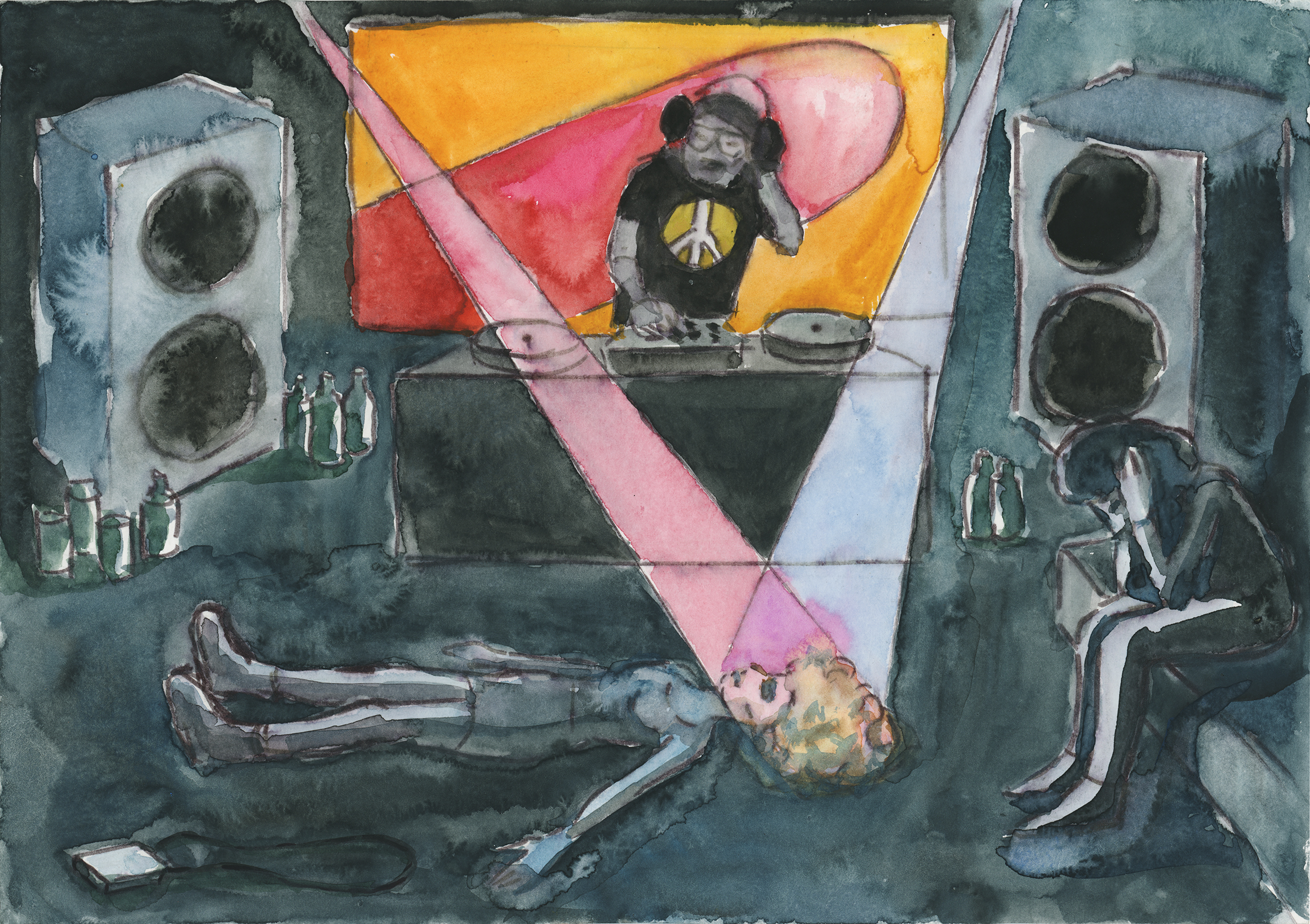 The Party is Over

Full Moon
Touchless Grief

Midnight Craving
Funeral with Serbian Priest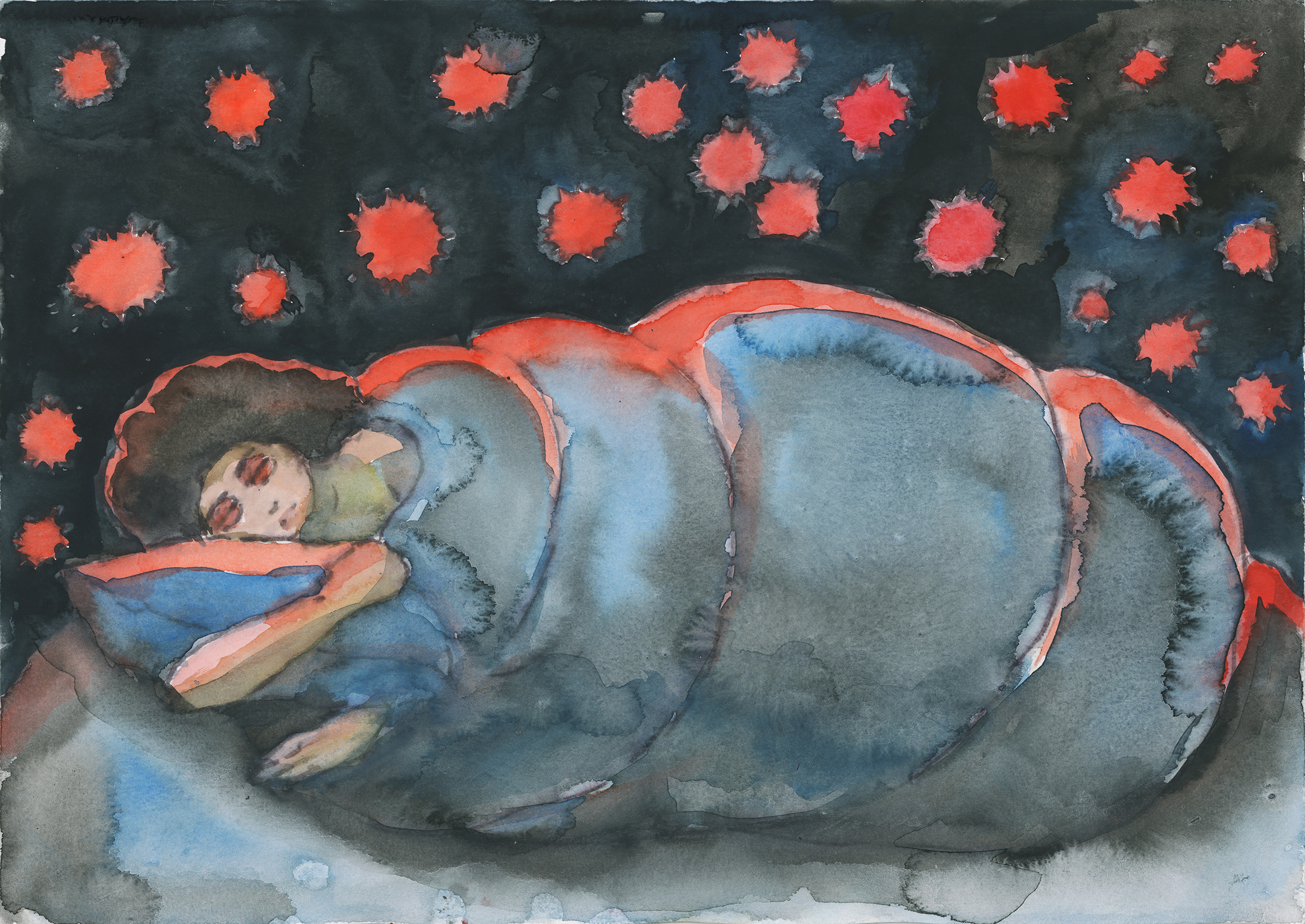 Cocooning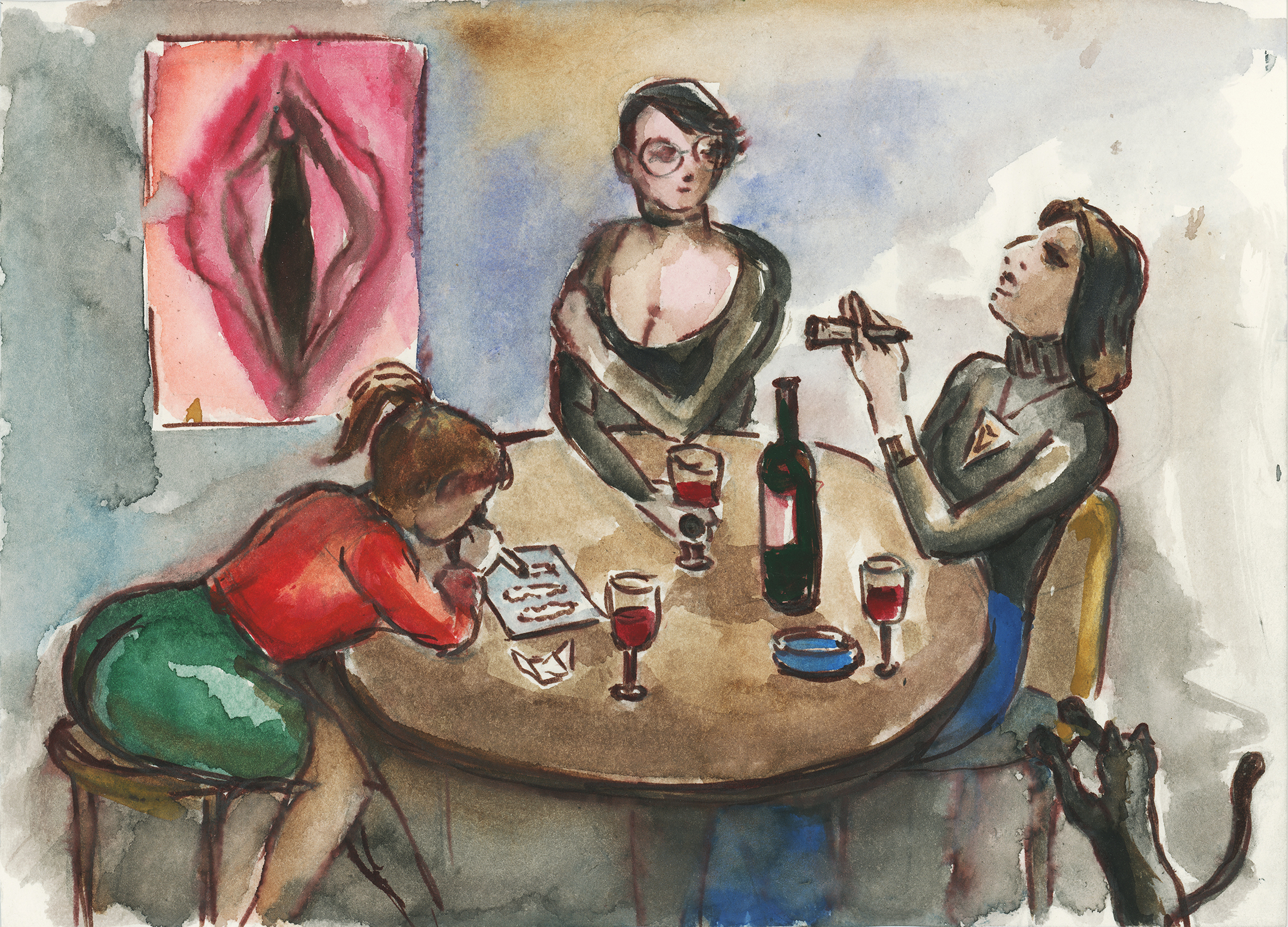 Three Girlfriends Nostallgia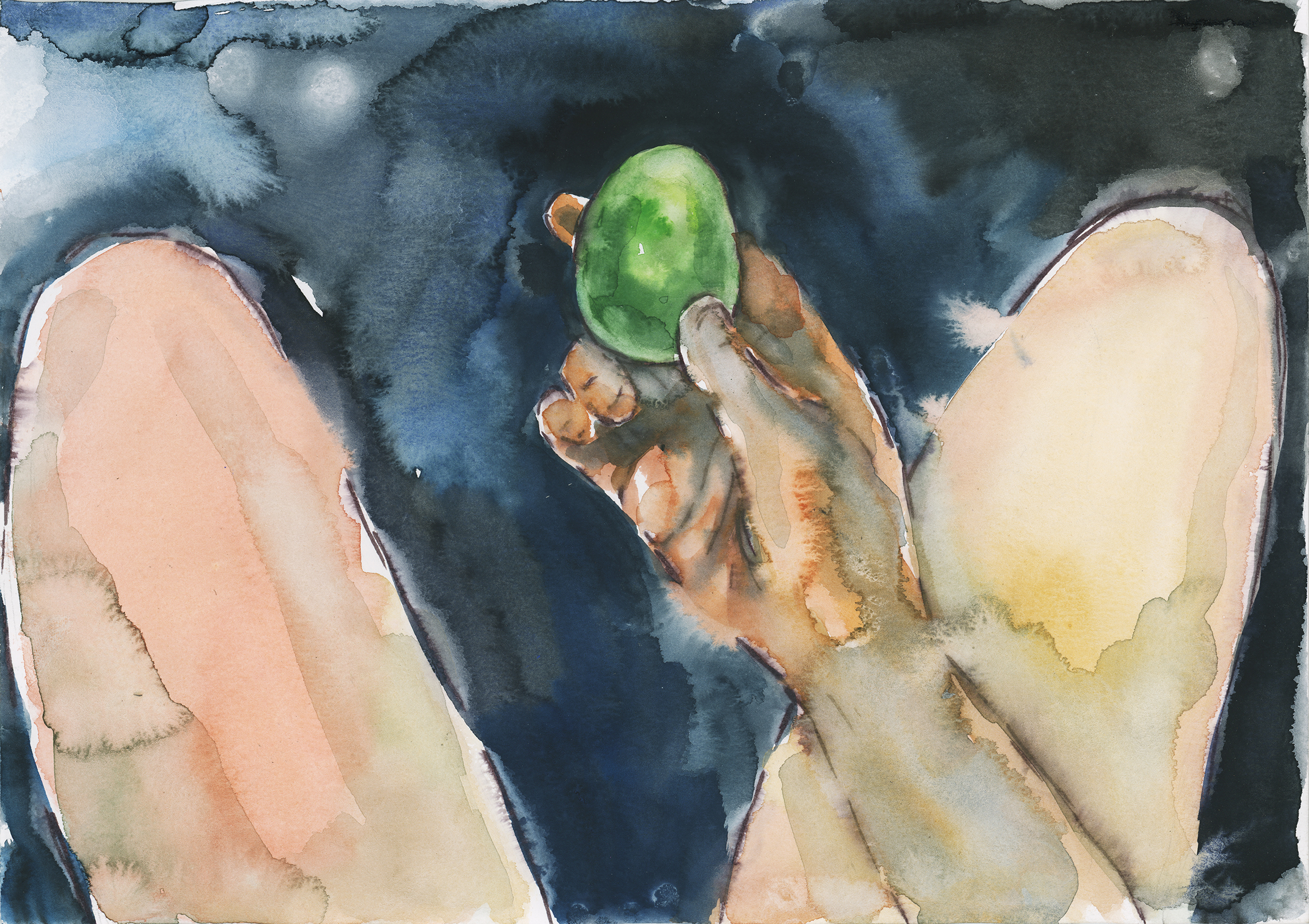 Jade Egg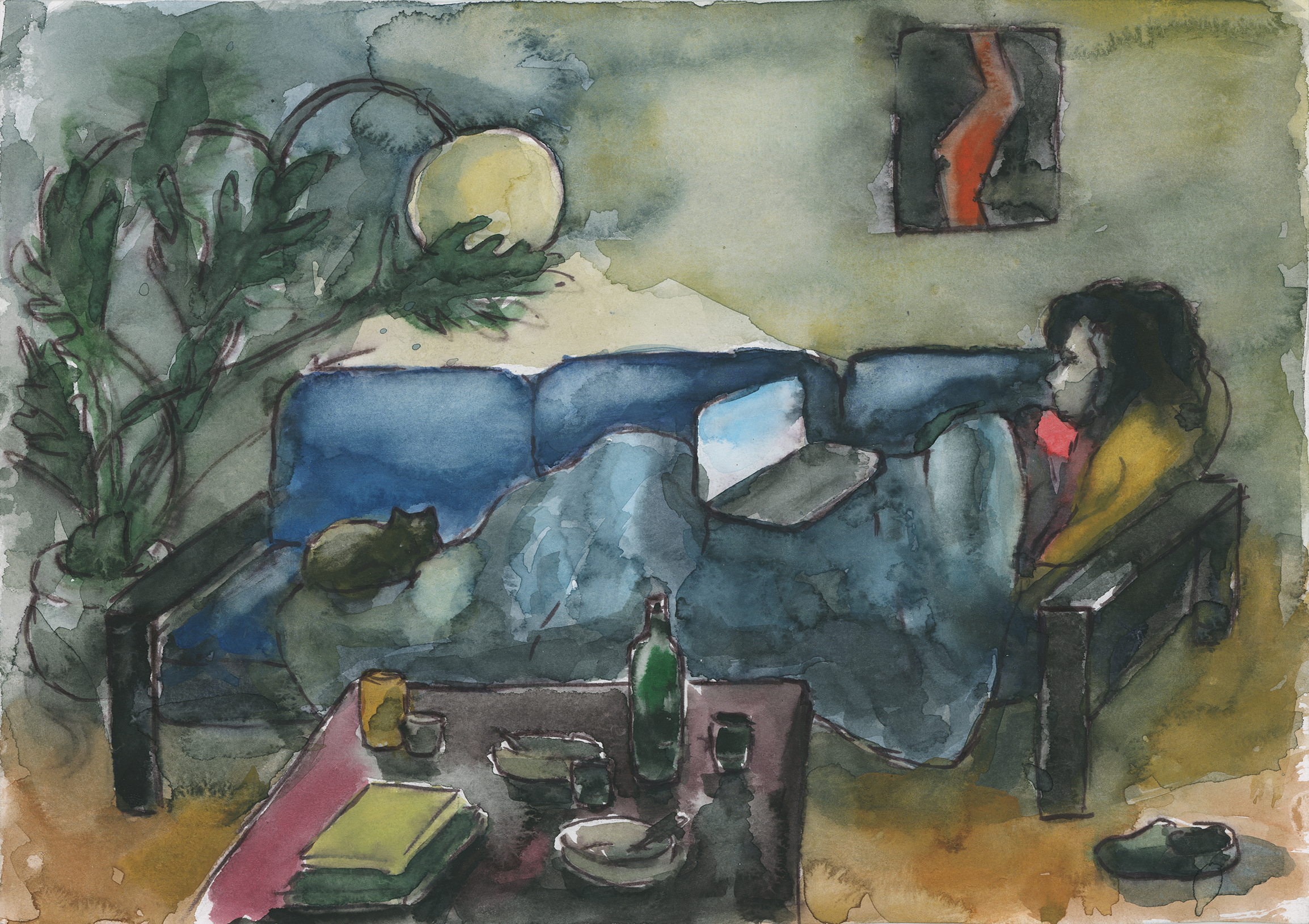 Self Isolation
Apocalytic Dating
Existential Crisis
Death or Love
Online Birtday Party

Venus with Joint and Dildo
Full Moon Insomnia
Female Artist

Vegan Guest
Bad Tinder Date
Grounding
Motherhood
Dutch Dunes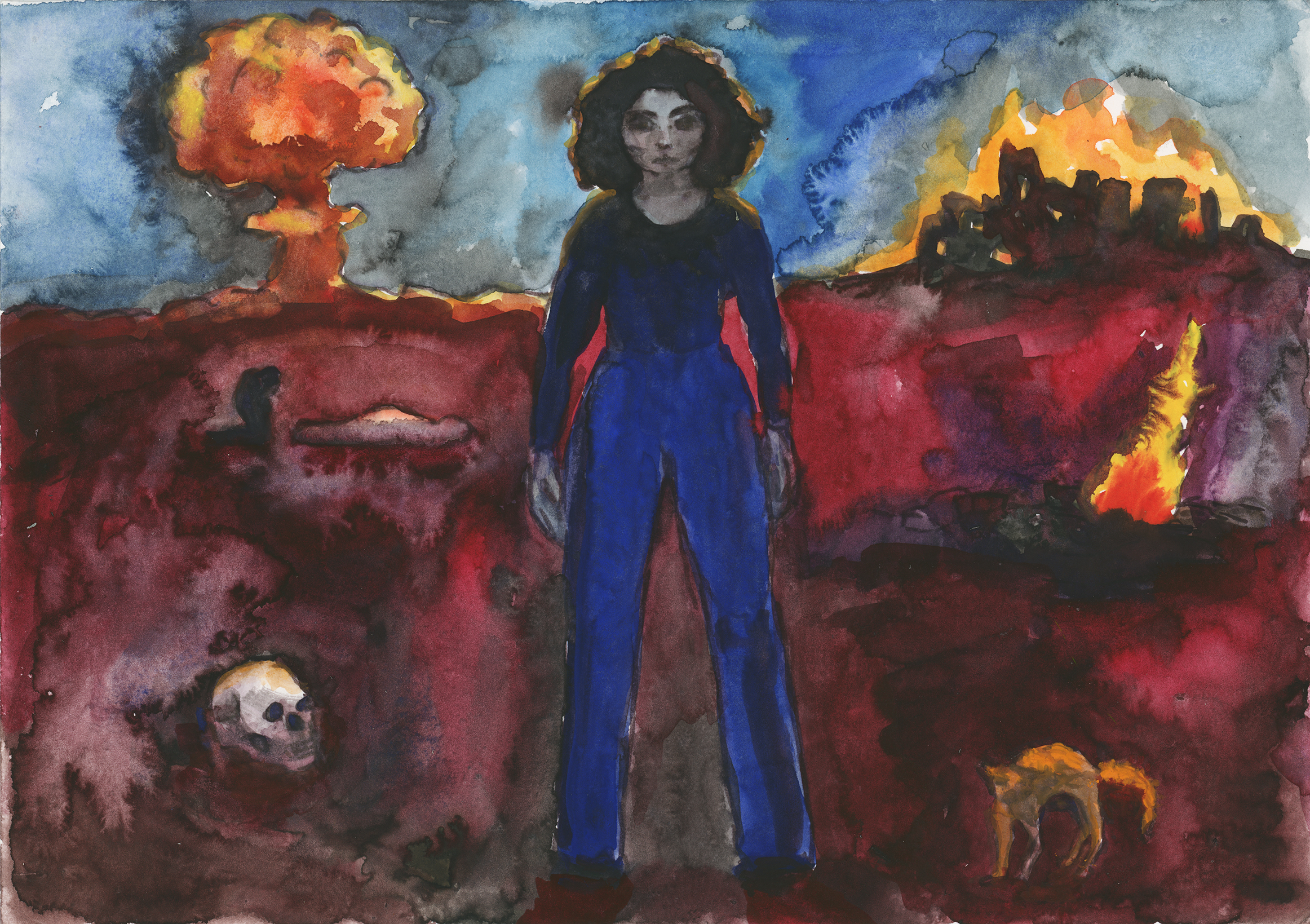 Everything Will Be Alright


Melancholia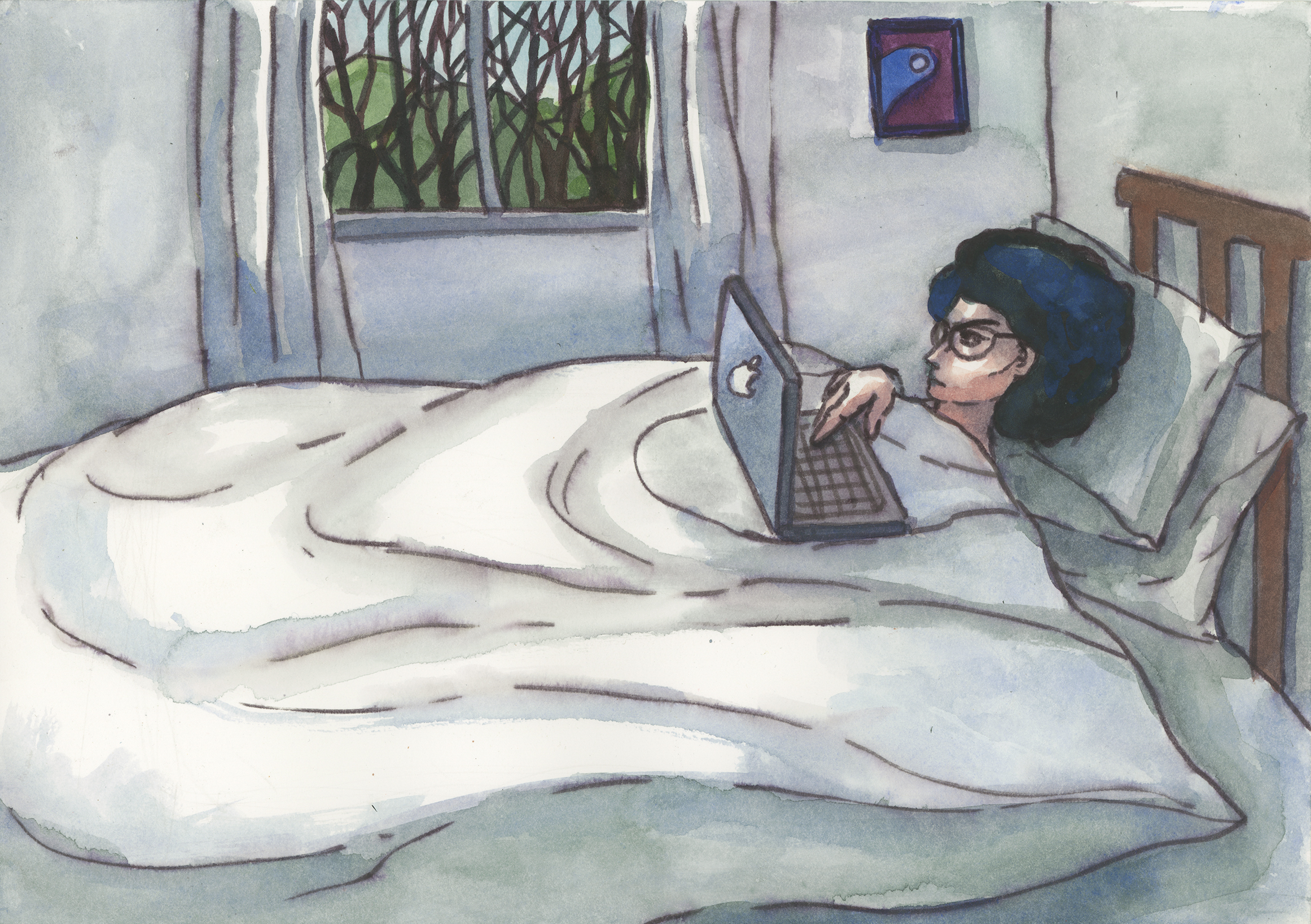 New Year's Resolutions
Mother and Daughter
Three Feminists Dinner
Girlfriends above Geuzenveld
Lockdown Xmas
Online Performance
La Bohème
Self-Discovery